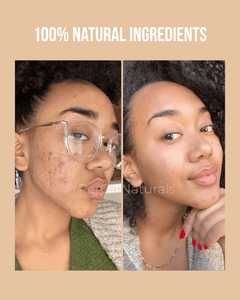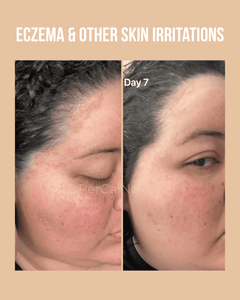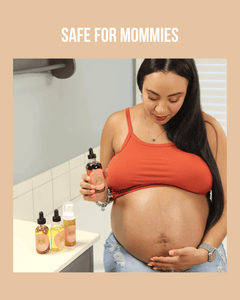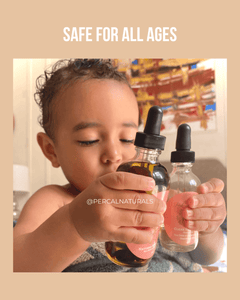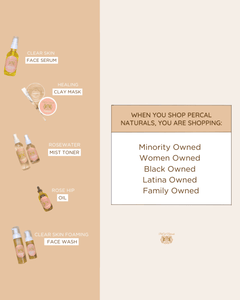 HAPPY
I HONESTLY LOVE EVERYTHING I GOT💙❤️
Stay Consistent
I just got my kit this Friday and started using my products on Saturday. I follow the morning and night routine that is recommended on the website. However, I use the mask twice daily, hoping it will get rid of my acne and dark spots. I love the texture of the products. They are so natural and not harsh. I haven't noticed MUCH changes on my face because I just started BUT I can definitely see a small difference in the lightning of my scars. I'm going to stay consistent, praying that these products work for me because I've tried so many different products in the past, including prescriptions and nothing has worked! So
I'm going to give this a try and pray for the best. My favorite is the serum because it isn't sticky and it's so smooth!!
Consistency is key
This product is magic. When I first started using it, I would skip using the serum a few mornings and would only see a slight improvement in my acne. Once I was using it twice a day, is when I saw the real results. I feel a lot more confident with my skin now.
Moisturize your face very well
this serum is amazing! i have way too much right now but i'll find use for it