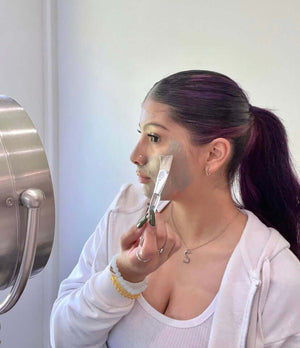 WHO WE ARE
We provide a natural skincare alternative to adults struggling with problematic skin so that they can achieve a clear complexion and nurture their self-esteem in a natural and safe way.
OUR MISSION
Our mission is to provide you with an affordable natural solution for your problematic skin to help you regain confidence through a clear complexion and nurture your self-esteem. 
We know what it feels like to spend thousands of dollars on harsh prescribed medication that takes too long to work and may just be doing your body more harm than good. 
We are committed to providing you with skincare handcrafted with care and 100% high quality natural ingredients that have been proven for thousands of years to naturally treat skin conditions.
I started this brand after I struggled with adult acne that affected my confidence and self-esteem, which was stopping me from pursuing my passions. 
I tried prescribed medications, which I found was making my condition worse, giving my body extreme side effects, and taking a financial toll on me. Coming from a medical background (I received a Bachelor's Degree in Human Biology and worked in the medical field), and having felt first hand the negative mental health effects acne can cause, I used my knowledge and experiences to seek out a natural, affordable alternative for treating problematic skin. 
I created this brand to share what I found with you in hopes it helps you as much as it helped me.
-Mariela Perez Calderon
CLICK HERE TO READ MY ACNE STORY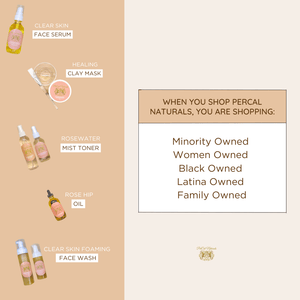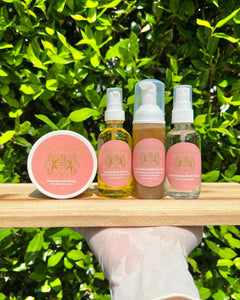 Let customers speak for us!