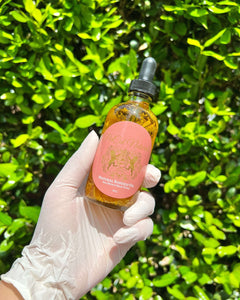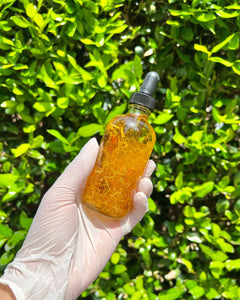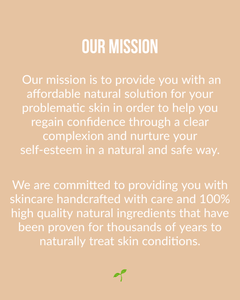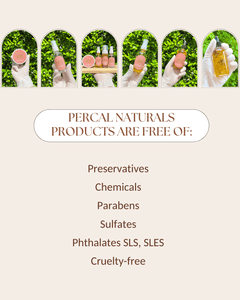 WONDERFUL
FEELS EXCELLENT ON MY SKIN & EVEN USE IT ON THE TIPS OF MY HAIR.
Awesome for pregnant mommy!
Helped soothe itching on my stretch marks! And helped reduce the visibility of them. 💜
loving it - rose hip oil (paired with face wash)
I have been enjoying this product. I use the face wash and at night I apply this oil. I also use it on my hair sometimes. I have been using it for 2/3 months and have only used about a forth of the product. Knowing it is all natural doesn't make me scared to use it on both my skin and hair (I have not had a product like this before since most products in the beauty industry are in their own categories). To anyone looking for a natural face and hair oil, I would recommend trying this product. I have had constant acne for about three years now and most products don't help :( The face wash improved my acne within two days of using it, but I am glad I bought the face oil to go with it because it helps hydrate my skin after the face wash. I started crying one day because usually the product I buy doesn't work but these ones don't make me feel insecure in public about my skin. Thank you for taking the time and energy to create these products, you have changed my confidence :)
Rose hip oil
I love this oil!!! This is my 4th bottle!! I have very sensitive skin & chronic eczema. I can't use many products most things irritate me even if they are natural this does not. I use it as day moisturizer all over my body & coconut oil at night with this over. It makes my skin very hydrated & never irritates my inflamed areas. I'm so grateful to have found this product & I hope it will always be available!
Rosehip oil
I really love this oil. Makes my skin feelbsilky smooth.