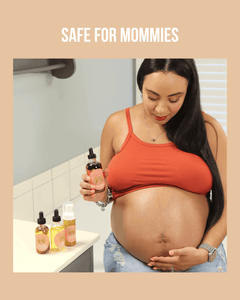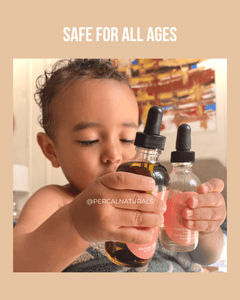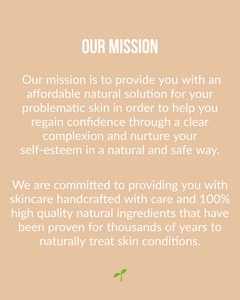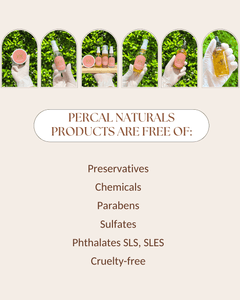 Gentle on skin
Regular black soap burns my skin but this face wash is so gentle and leaves my face so smooth!!!
Face Wash
Been using the face wash for a few years now and I will continue to because it is so amazing! It has worked wonders for my skin. I recommend it to friends and family all the time.
Love the face wash however it runs out way too quick
My go to facial cleanser
I use this face wash as part of my nightly facial regimen. Some skin care products online isn't what they claim to be but this facial wash is the truth. I also purchased the complete set with the clay mask soon as I see a breakout I use the mask and it drys up the acne. I'm ready to purchase my 3rd bottle of face wash before I run out again.
Customer for life
As long as it keeps working, I will keep buying FOREVER!