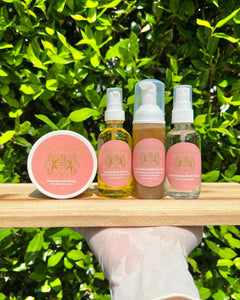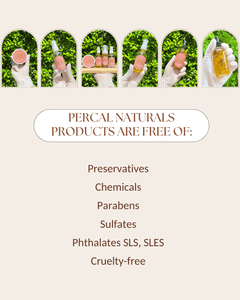 Clay Mask
I have been using this clay mask since the beginning of September and I must say it has diminished my dark spots and acne so much.
So great! Started seeing results after 2 days of use!
Loved almost everything!!
I recommend this to everyone and even got my best friend on it too!! But for me, I unfortunately had to discontinue my subscription because the mask was drying out my skin. Other than the mask, I LOOVVEEE the oil and mist! The cleanser is great too but not my fav!
Incredible
My son was born with eczema. He is now 14 and the ones on his face started to get bigger. His face was full of small fine bumps especially on his cheeks and neck. I tried so many things and all they did was make his face irritated. I saw this on Instagram and decided why not. Let me tell you!!! Within a week all his bumps had flattened out and his face started to lighten up. He has been using it for over a month and his skin has smoothed out and the spots are disappearing. He is so happy and I'm elated that I found this. I didn't want him going to high school looking a mess and this helped him accomplish that. Lifelong customer 😍
Amazing!!!
The only skin care brand that i ever saw really start to clear my face!